Why enterprises choose Target Defense penetration testing
Reliable Security Partner
OSCP & CREST qualified pen test company with 7+ years' security experience
Every Penetration Test Type
Test every component, including infrastructure, network, web & mobile apps, cloud, IoT & more
Remediate Faster & Better
All threats get remediation advice with automatic tracking & prioritization
Easy Test Management
Scoping, management & reporting of multiple tests is so easy with our dashboard-driven platform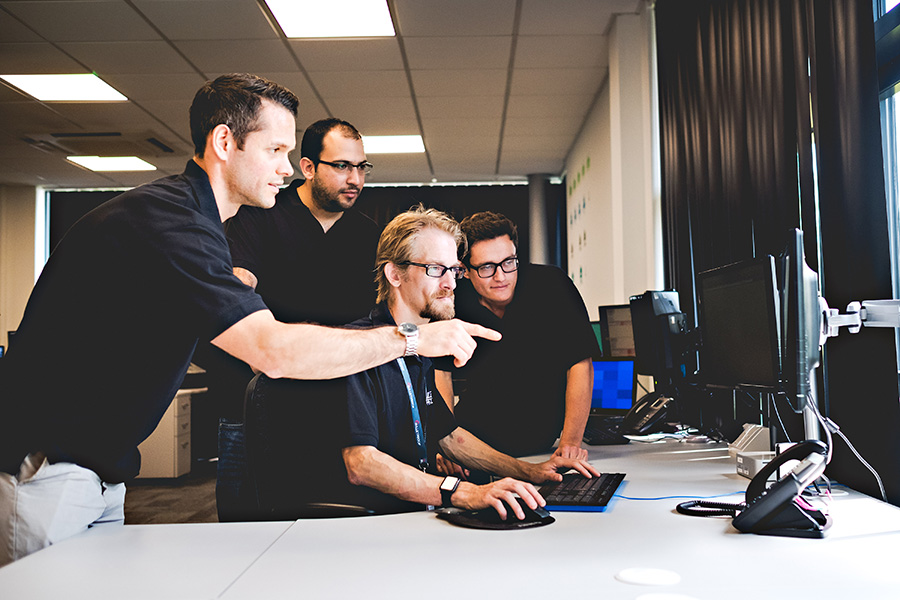 Enterprise-focused penetration testing
Tackling penetration testing at the enterprise scale brings new and deeper challenges. Legacy and shadow IT, a broader attack surface and juggling multiple tests means that enterprise organization often struggle to get true value from their penetration testing engagements.
Target Defense meets all these challenges head-on to deliver certified, efficient penetration testing outcomes. As a trusted US provider of penetration testing, our service features accurate scoping, an easy SaaS portal to manage tests and results, and extensive experience supporting internal pen test teams. So if you need to pen test for DevSecOps, GRC, third-party due diligence or as part of a compliance requirements, you can rely on Target Defense.
Manage multiple tests

Easy to scope & run multiple penetration test projects

Support compliance

Pen tests support SOC 2, HIPAA, PCI DSS, ISO & more

Automatic prioritization

Automatically prioritizes pen test results for max efficiency

Work with internal team

Supplement & support your existing pen test teams

Engage your stakeholders

Data-driven dashboards make it easy to engage stakeholders

Supercharge remediations

Work smarter not harder with remediation advice built in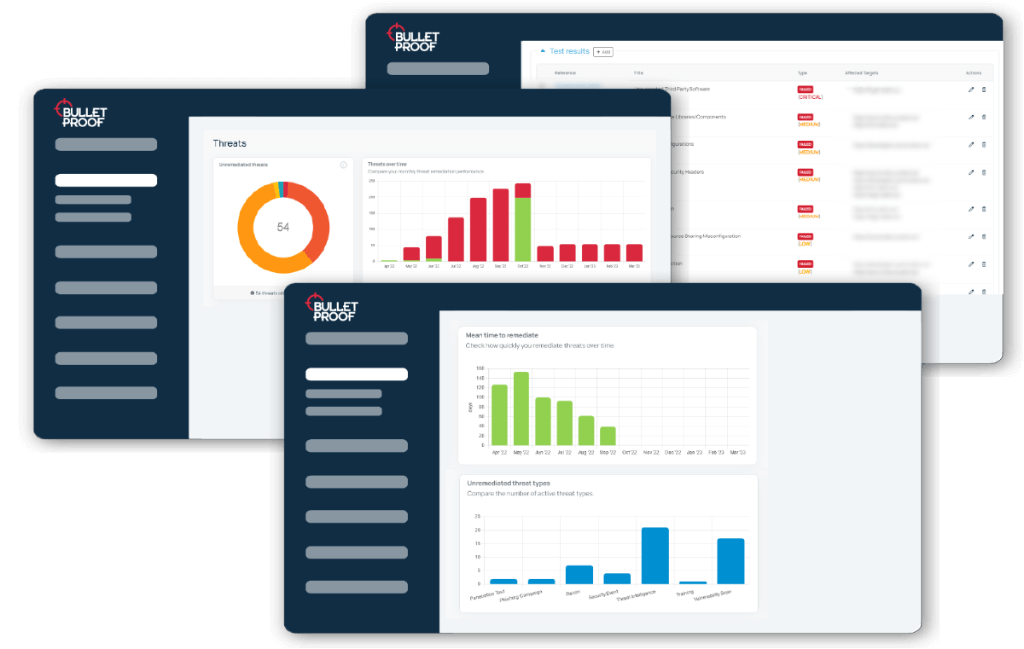 Giving real value in enterprise penetration testing
Enterprise pen tests from Target Defense enable your organization to spend your limited remediation budget with pinpoint precision, and get intel to make effective risk-based decisions. This is possible thanks to our smart dashboard-driven SaaS platform – and it's also the key to easy management of multiple pen tests on multiple infrastructure components.
Looking to go beyond penetration testing? Our platform even combines and prioritizes threats from other security tooling, including vuln scans, phishing campaigns, managed SIEM. You get total oversight and control of your cyber security.
Full-stack penetration testing engagements
We can test every single component, in one-off engagements for external assurance and on-going as part of a wider initiative.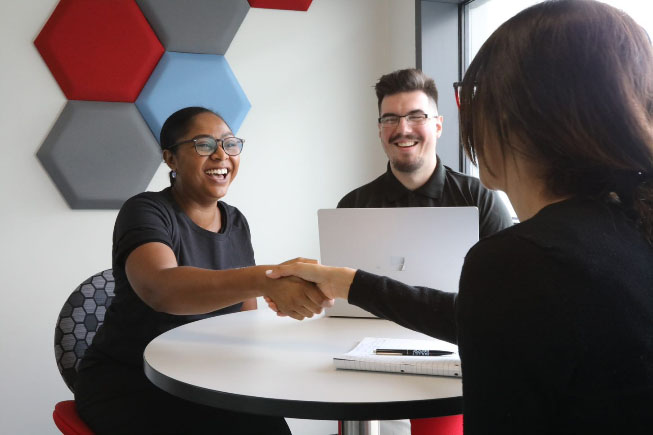 Leading US provider of enterprise penetration testing
We're a trusted & certified provider of leasing penetration testing services in the US and beyond. Part of the Target Defense difference is giving enterprises actionable intel to power faster, more effective remediations.
Proactive pen testing


Stay a step ahead of vulnerabilities with penetration testing & on-going scanning

Simulate real attacks


Get multi-site red team & black team engagements, plus phishing & OSINT assessments

Fortify your defenses


Actionable remediation advice included with each threat for faster remediation

Confidence with compliance


Configure your pen tests to meet specific compliance requirements

Enhance your reputation


Prove to customers that you're a secure & responsible business
Get a fast quote for enterprise penetration testing
One of our expert pen test consultants will get back to you as soon as possible.
What our customers say

Target Defense's expertise and technical understanding were immediately apparent. This gave us confidence that we were going to get a good service and a good outcome. We were right on both counts.
---
We've always been very impressed with the cyber security services Target Defense provide us. Their professional approach, knowledge and flexibility have ensured they have become a key trusted partner in our supply chain.
---
Nick Fryer
CTO, Paymentsense (Europe's largest merchant service provider)
Target Defense's security qualifications
Target Defense has 7+ years in the security industry worldwide and OSCP & CREST certified testers. We have a proven track record of finding flaws and helping organizations stay protected.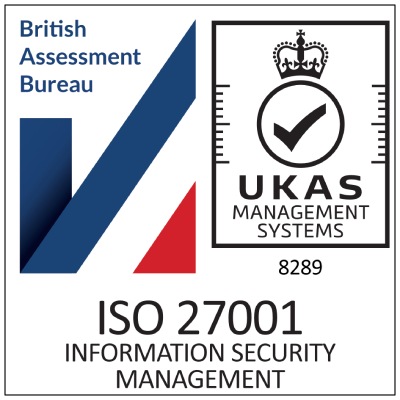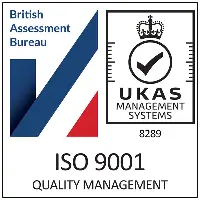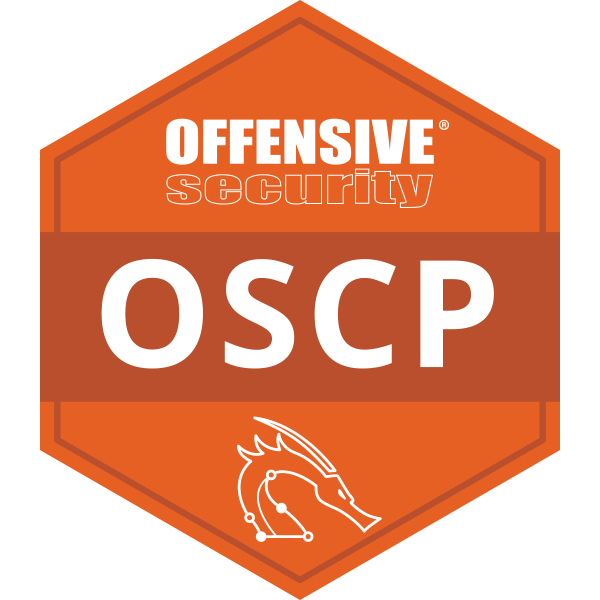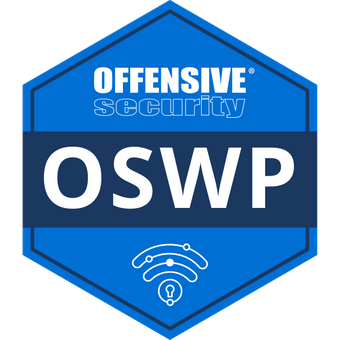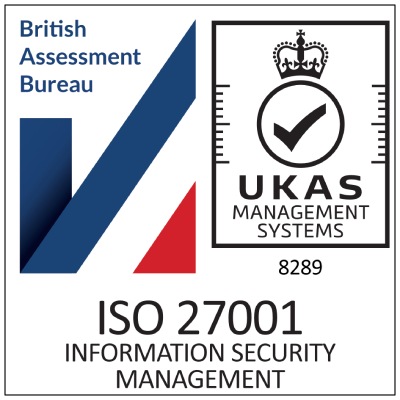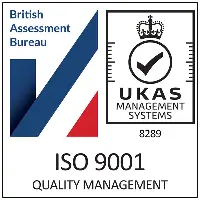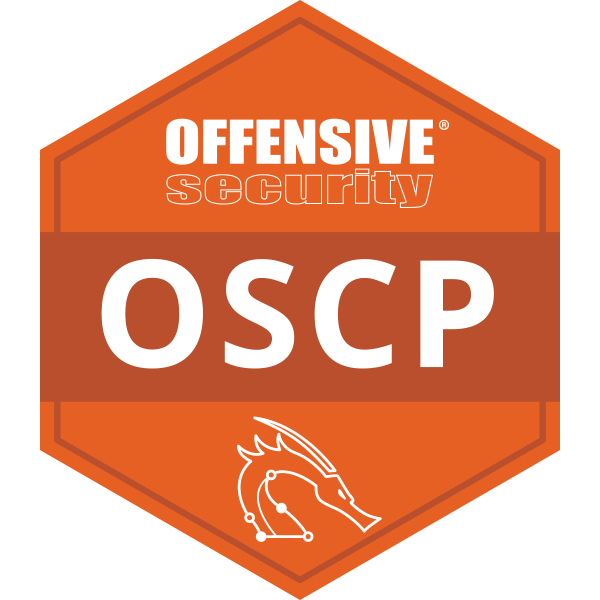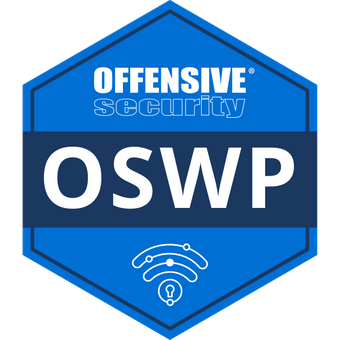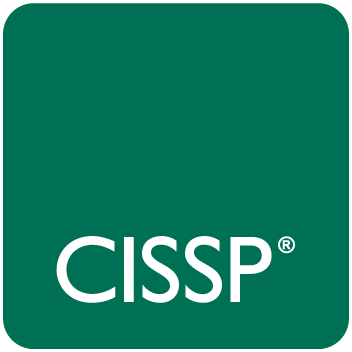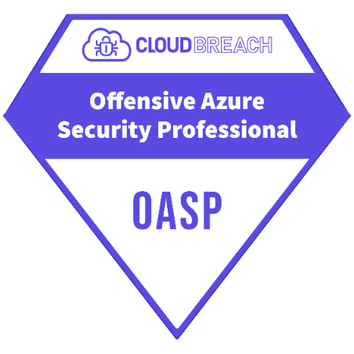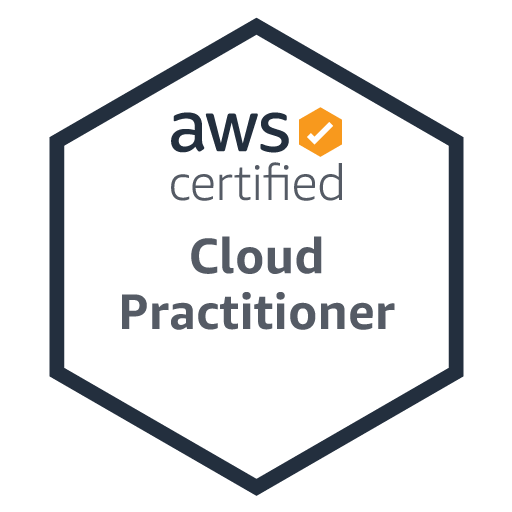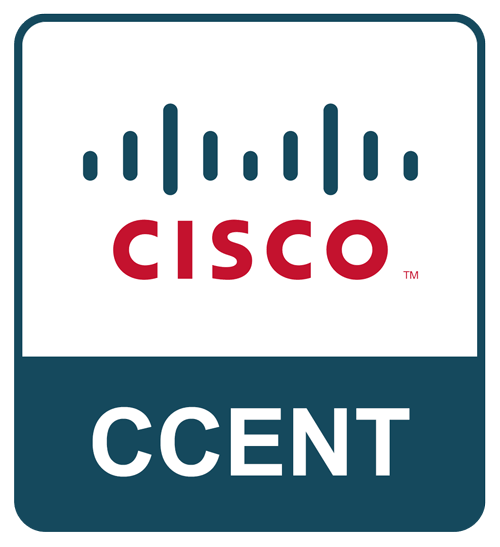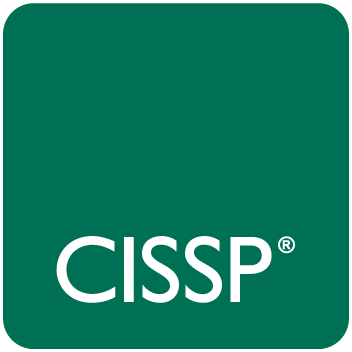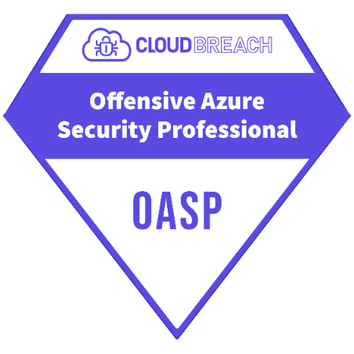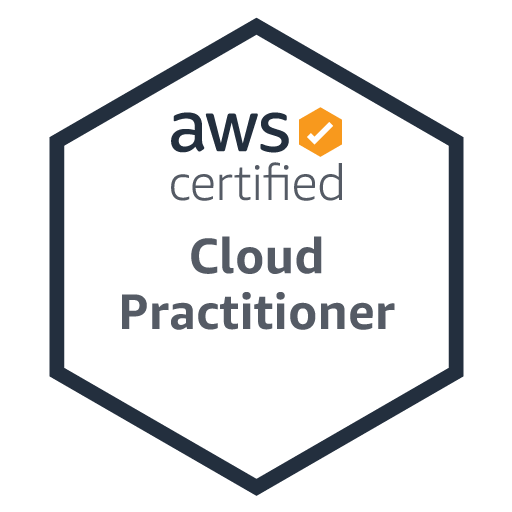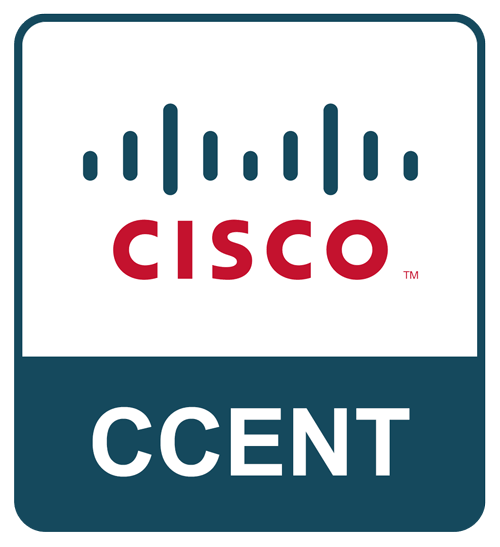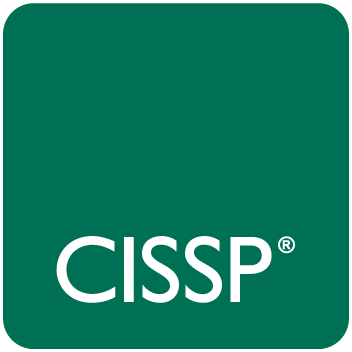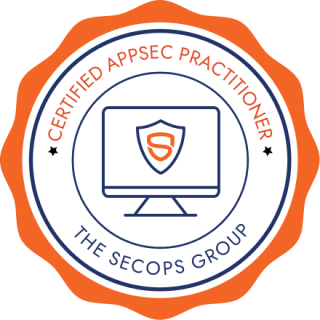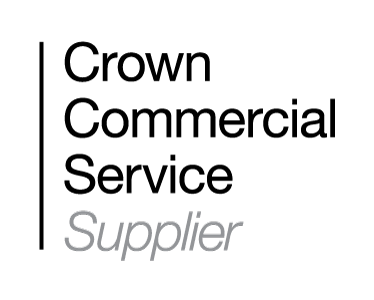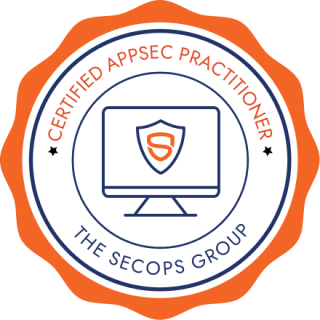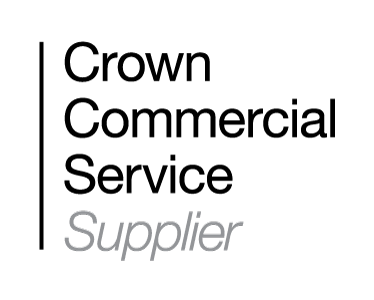 Meet the penetration test team
Building and developing the best cybersecurity talent is part of what we do at Target Defense. This is part of how we get the best outcomes for our penetration testing customers. We have OSCP & CREST penetration testing teams around who research new vulnerabilities, talk at industry events and represent the security industry.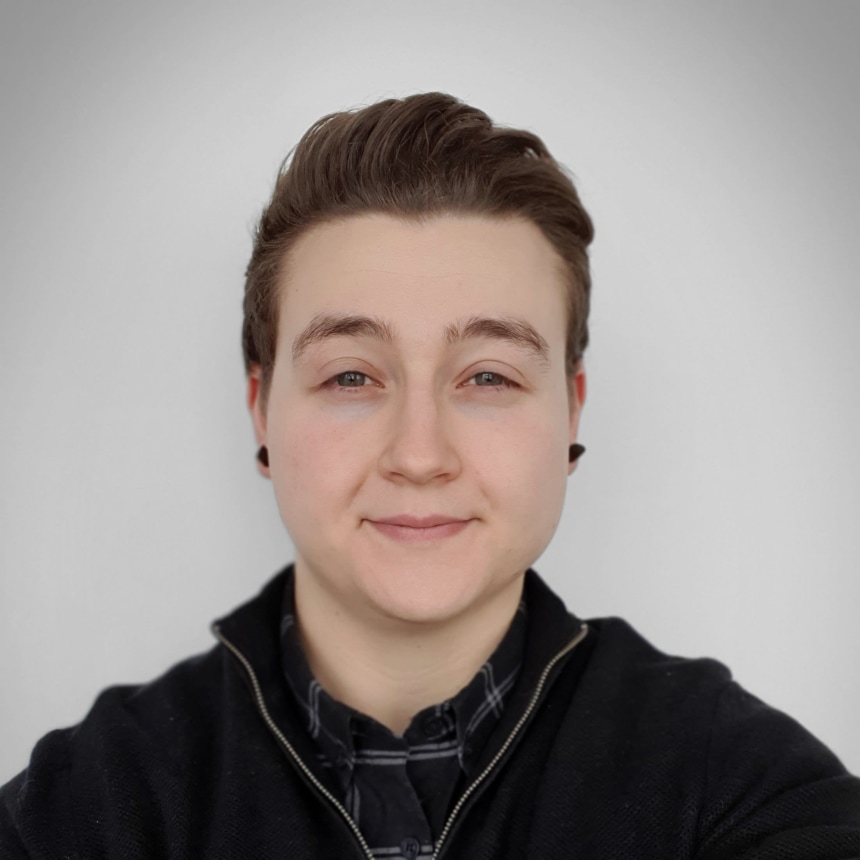 My pen test team are always thinking like the hacker and improving their knowledge to stay at the top of their game. It's this creative attitude that means we at Target Defense customers get the best security testing outcomes for our clients.

Jordan

Target Defense Penetration Testing Manager

Follow Jordan on Linkedin
Trusted by global brands
Rated 5 stars on Google
We've always been very impressed with the cyber security services Target Defense provide us. Their professional approach, knowledge and flexibility have ensured they have become a key trusted partner in our supply chain.
Get a fast enterprise pen testing quote
Stay ahead of the hackers with trusted US penetration testing from Target Defense. Test your network, web apps, clouds & more for security vulnerabilities.
Trusted services from a US pen test provider
Deep dive into threat details
Includes remediation advice for all threats
Automatic prioritization & tracking
Easy test management
Meet compliance and boost your strategy
Our experts are the ones to trust when it comes to your cyber security