For a strategic understanding of GDPR's aims and the challenges these present, look no further than this free white paper. It also provides advice for understanding, enacting and maintaining GDPR requirements, as well as your looking at your organization's approach to personal data.
Read our Data Protection & GDPR white paper to discover:
Who GDPR applies to
Challenges faced
Busting myths and misconceptions
Understanding Data Protection Officers (DPO)
No need to register - download for free.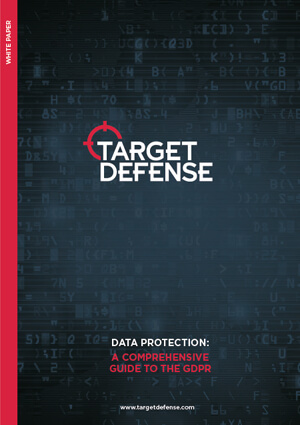 Our experts are the ones to trust when it comes to your cyber security
Get a quote today
If you're interested in our services, get a free, no obligation quote today by filling out the form below.