Committed to thought leadership
Target Defense is a recognized thought leader in the field of cyber security, publishing a range of free resources including white papers, industry reports and insights.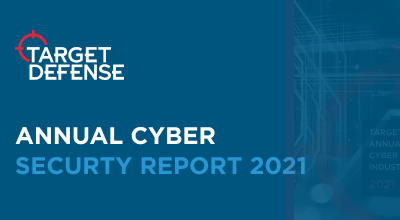 Annual Cyber Security Report 2021
Inform your 2021 cyber security strategy by downloading our report today.
Download now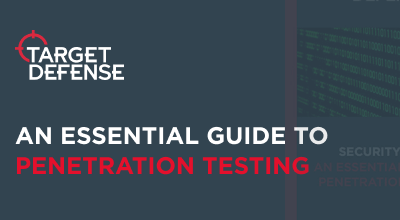 Penetration Testing White Paper
Acquire, plan and manage the complete life cycle of a penetration testing project.
Download now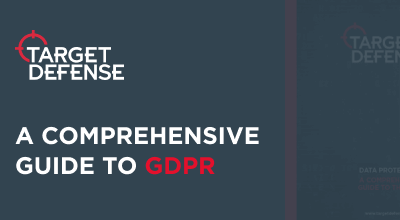 Data Protection & GDPR White Paper
Advice for understanding, enacting and maintaining GDPR requirements.
Download now
Our experts are the ones to trust when it comes to your cyber security