Get to grips with every area of penetration testing, including planning and managing through to extracting real value and operational benefit. This essential white paper is designed for people who need to acquire, plan and manage the complete life cycle of a penetration testing project.
Read our 'An Essential Guide to Penetration Testing' white paper to discover:
What to look for when procuring a pen test
How to plan and manage the engagement
Getting the best outcomes
Busting myths and misconceptions
Handy hints for saving time and lowering costs
No need to register - just download for free.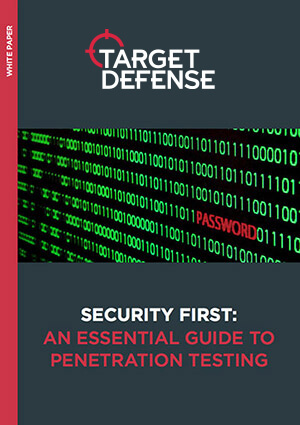 Our experts are the ones to trust when it comes to your cyber security
Get a quote today
If you're interested in our services, get a free, no obligation quote today by filling out the form below.